About Our Team
Come meet our team at VentureMinds that help with your Startup to thrive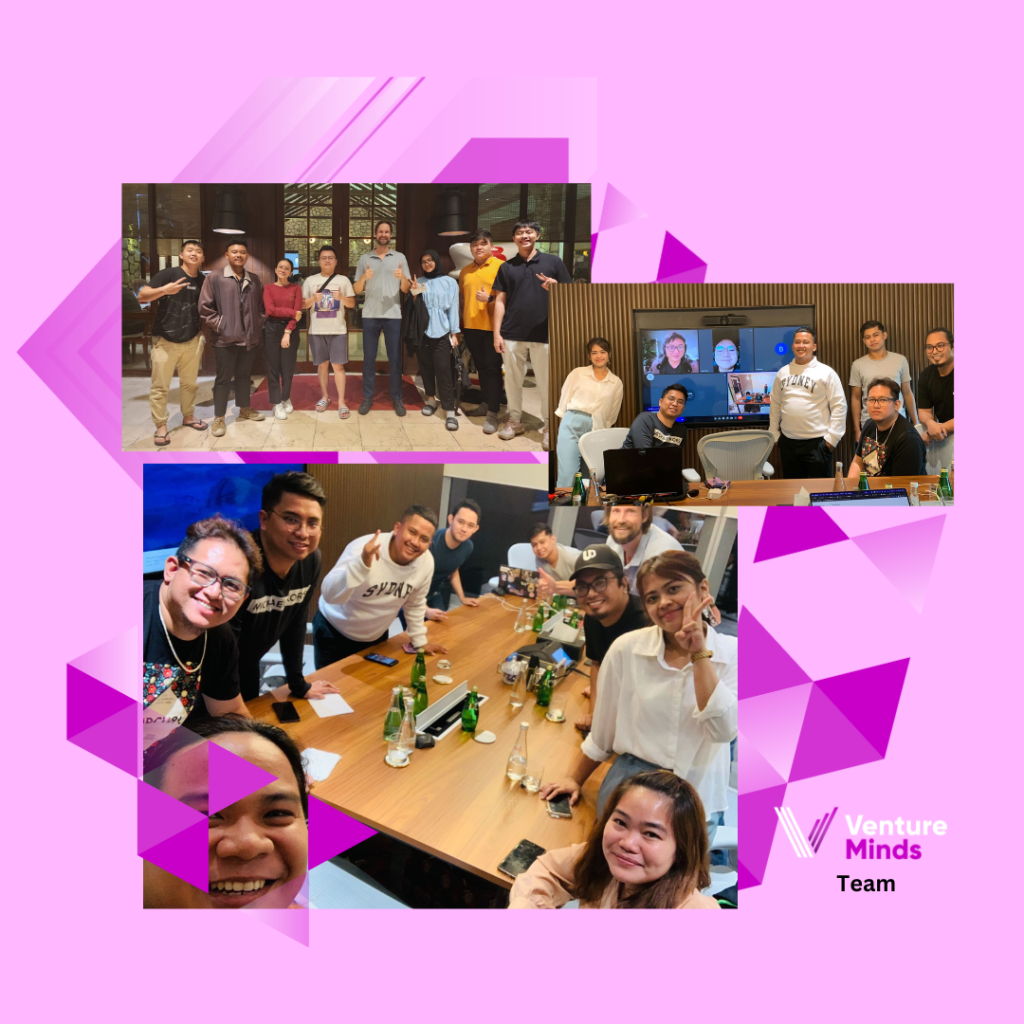 VentureMinds Team
VentureMinds is an award-winning Agency led by a team of experienced professionals in the industry. Each member of the VentureMinds Team is passionate about Startup and utilizes their expertise to enhance the success of your startup.

Whether you've got an existing business, or startup, or need startup consultation services, you can rely on the VentureMinds Team for professional help. Projects can leverage the many years of experience of the VentureMinds Team to enhance their success. Keep reading to learn more about the team at our Agency.
Our Optimized Packages
Community Building
Package
$ 3,000
IEO Marketing
Package
$ 7,900
NFT Generative Art
Solution Package
$ 12,500
Our Optimized Packages
Community Building
Package
$ 3,000
IEO Marketing
Package
$ 7,900
NFT Generative Art
Solution Package
$ 12,500
Meet Our Management Team
Head Management
If you're looking for a Agency, you'll want to pick a company with a knowledgeable team that can develop and promote your project. The VentureMinds Team can hold your hand and lead you throughout the process from start to end. Here are the primary members of VentureMinds Agency:
Rob Eijgenraam
Mr. Rob Eijgenraam is the Founder & Director of VentureMinds Agency. He has been involved in the blockchain and cryptocurrency field for many years and helped to grow seven companies from zero to market adoption. Rob has a vast knowledge of NFTs, Web3, Startups, Blockchain, and Entrepreneurship. He has used his experience to create two successful internet companies and mentored over 25 tech startups. Regarding leadership, Rob has organizational attributes that help the TokenMinds Team meet each project's goals.
Anchor Chan
Mr. Anchor Chan is the Head of the Client Success Team at VentureMinds . Anchor has over eight years of experience managing Web3 projects, including project advisory, account management, and consultation for Web3 token sales and NFT drop. His focus is to help businesses and entrepreneurs succeed in their Web3 marketing by creating and engaging communities.
Josh Henry Regondola
Mr. Josh Henry Regondola is the lead Project Manager at VentureMinds. With many years of experience, Josh has in-depth knowledge of Technical project development and management. He focuses on various areas, including product development, blockchain creation, and the building of Web & mobile apps. His knowledge of Scrum Framework helps him to organize the development team to deliver a successful project.
Team Members
Our Team Member at VentureMinds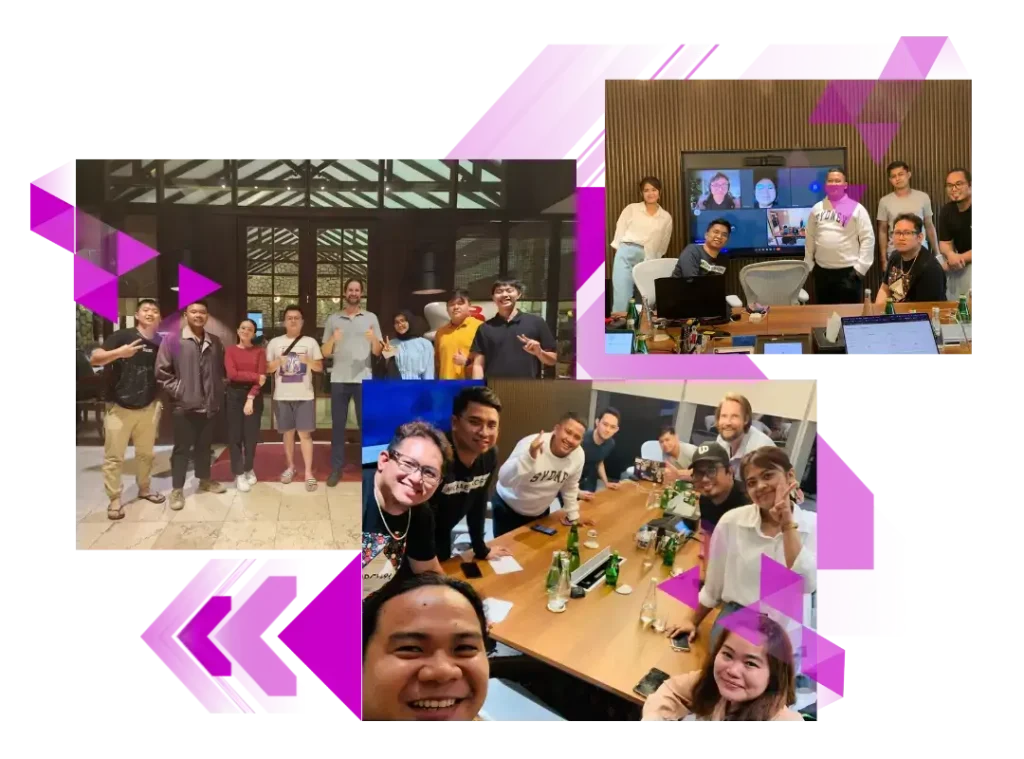 VentureMinds has a pool of professionals with diverse skills, including Web3, marketing, business, design, writing, and project management. The team has a successful track record because it has members that are professionals in their areas of specialization. Members of the group come from diverse backgrounds. So, any projects they handle are enriched with multiple perspectives. Furthermore, the team delivers work on time without any hassles.