Why Choose Us?
Trusted by clients all across the globe
Startup Agency Packages
Basic Ads package per-month
$490
Basic Mobile app Development
$ 9,500
AI Development Packages
Basic IDO Marketing Package
$ 14,500
Pro IDO Marketing Package
$ 19,500
Ultimate IDO Marketing Package
$ 29,500
* We also provide KR/JP/CN localized marketing, if you want to get more information please contact us directly.
About Our Startup Agency
At VentureMinds, we believe in the transformative power of ideas. We are more than just a startup agency; we are your reliable guide along the entrepreneurial path. Our team is comprised of seasoned industry professionals who share a passion for innovation and a dedication to transforming visionary ideas into profitable, sustainable enterprises. Whether you are a first-time entrepreneur or an established venture seeking to expand, we provide the strategic advice, practical resources, and unwavering support you need to achieve your objectives.

VentureMinds provides a comprehensive suite of startup-specific services. Our strategy recognizes that every entrepreneur has a unique path to success. We don't believe in one-size-fits-all approaches; rather, we work closely with you to comprehend your vision, your market, and your obstacles before creating a customized plan that is in accordance with your particular objectives. Our offerings, which range from startup marketing and MVP development to startup advising, are made to support your business at every stage of its development. With VentureMinds, you're not just getting an agency – you're gaining a dedicated partner committed to propelling your startup to success.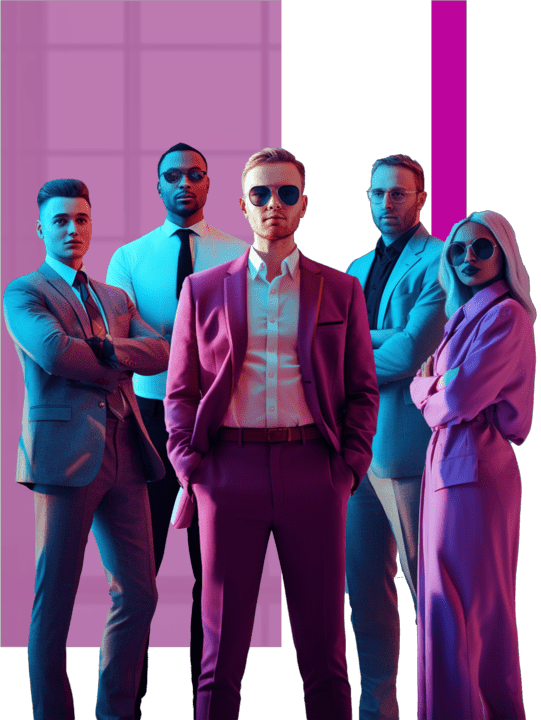 About Us
The Team at VentureMinds is our greatest asset. Composed of a diverse group of seasoned professionals, we bring together a wealth of experience and expertise from various sectors. Our team includes industry veterans, innovative thinkers, and enthusiastic entrepreneurs, each bringing their unique perspective and value. Our diverse team of experts in marketing, development, and strategy provides comprehensive solutions to drive your startup's success. Our marketing gurus ensure your startup gains optimal visibility. Our seasoned developers help create scalable, secure, and intuitive products, while our strategic thinkers devise actionable plans to navigate the dynamic business landscape.
Our Client Achievements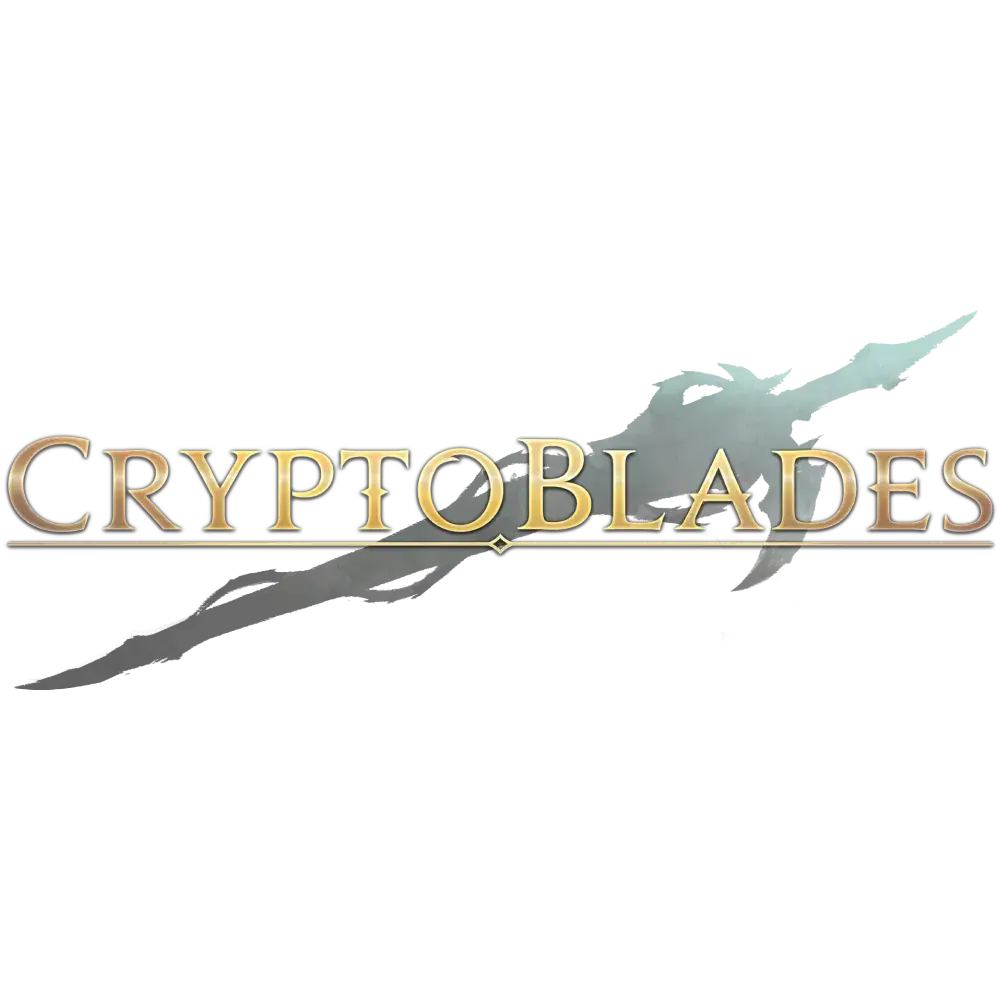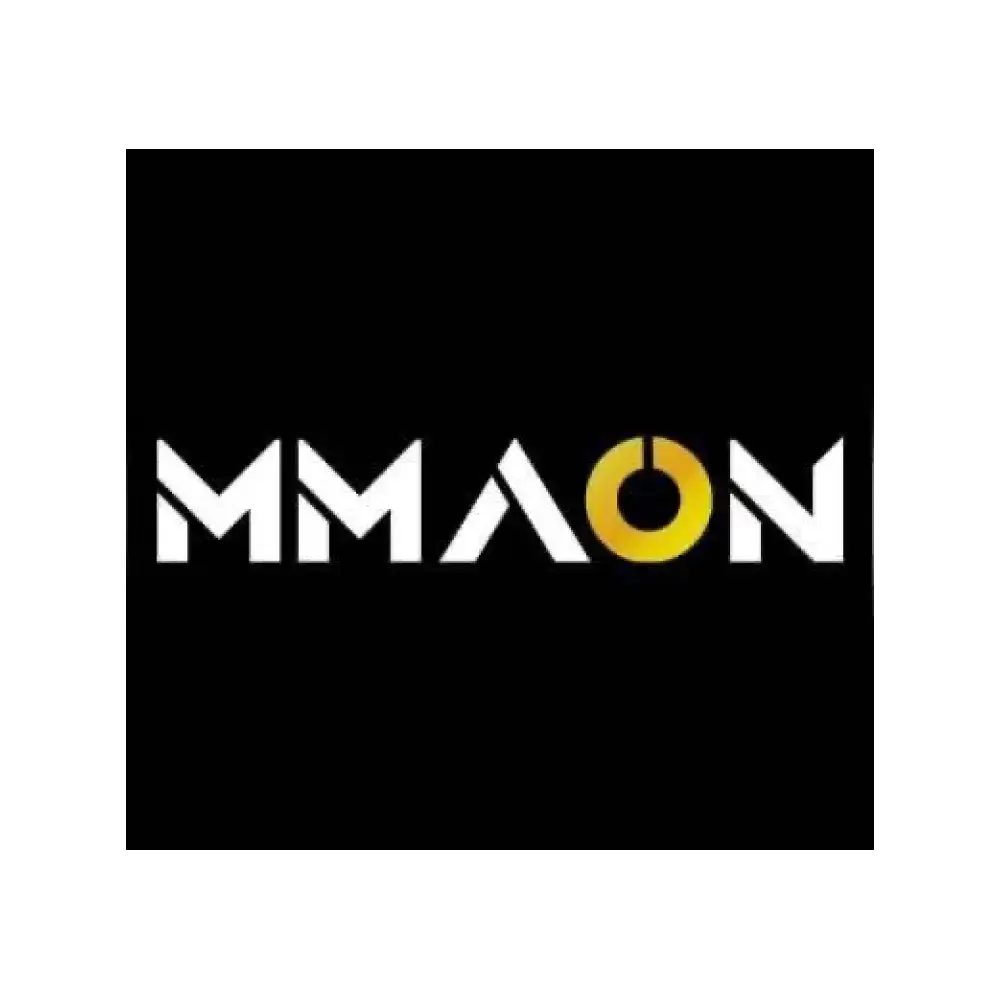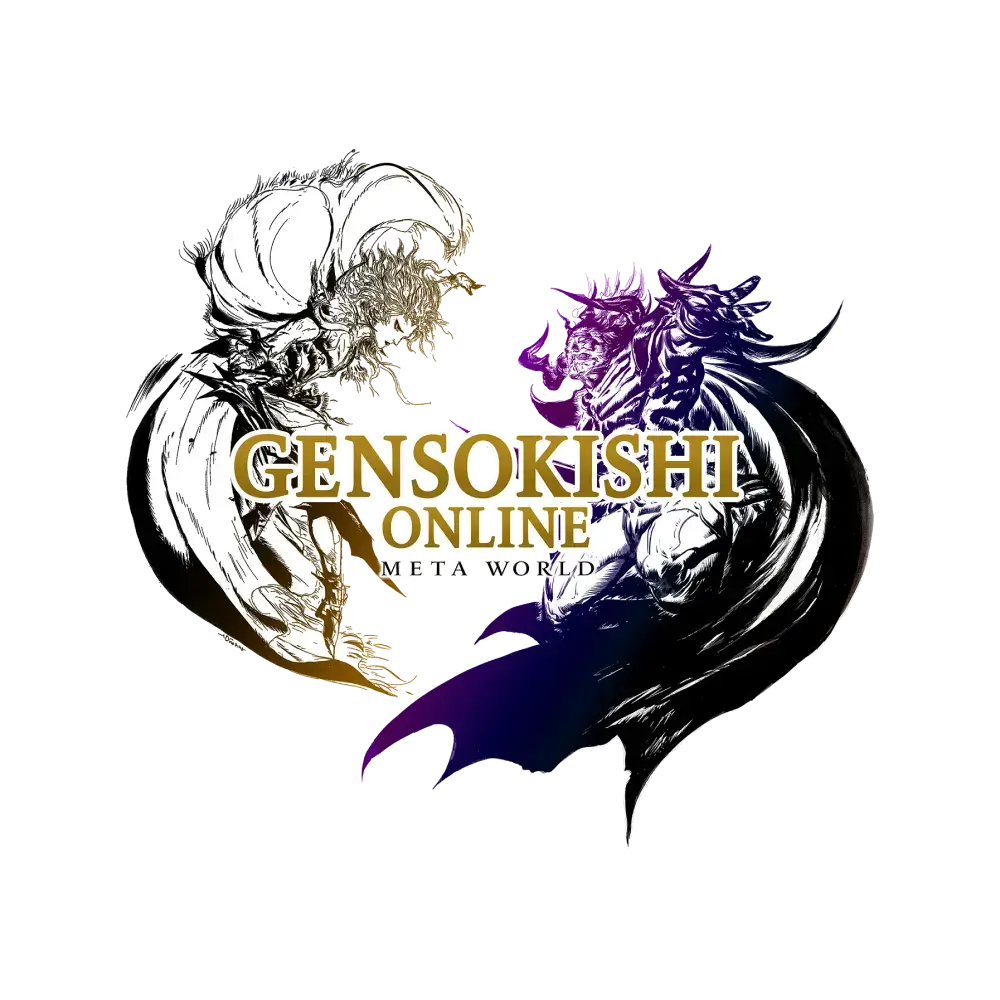 Download our
full services brochure now
Download our full Engagement Marketing Services Brochure, containing
client case studies, and service details.
What our clients are saying
our clients
Our Blog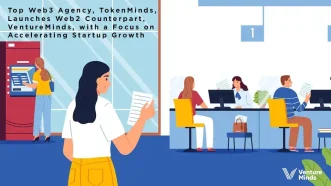 VentureMinds, a groundbreaking new agency focused on aiding startups to gain market traction and achieve exponential scaling, was officially launched today. As the Web2 counterpart to the highly successful Web3…
Partner with VentureMinds today
and let's take your startup to new heights!
---
Kick-off Your Startup now